TurkAttar is a registered trademark owned by HACIİSMAİL ŞTİ LTD in Turkey.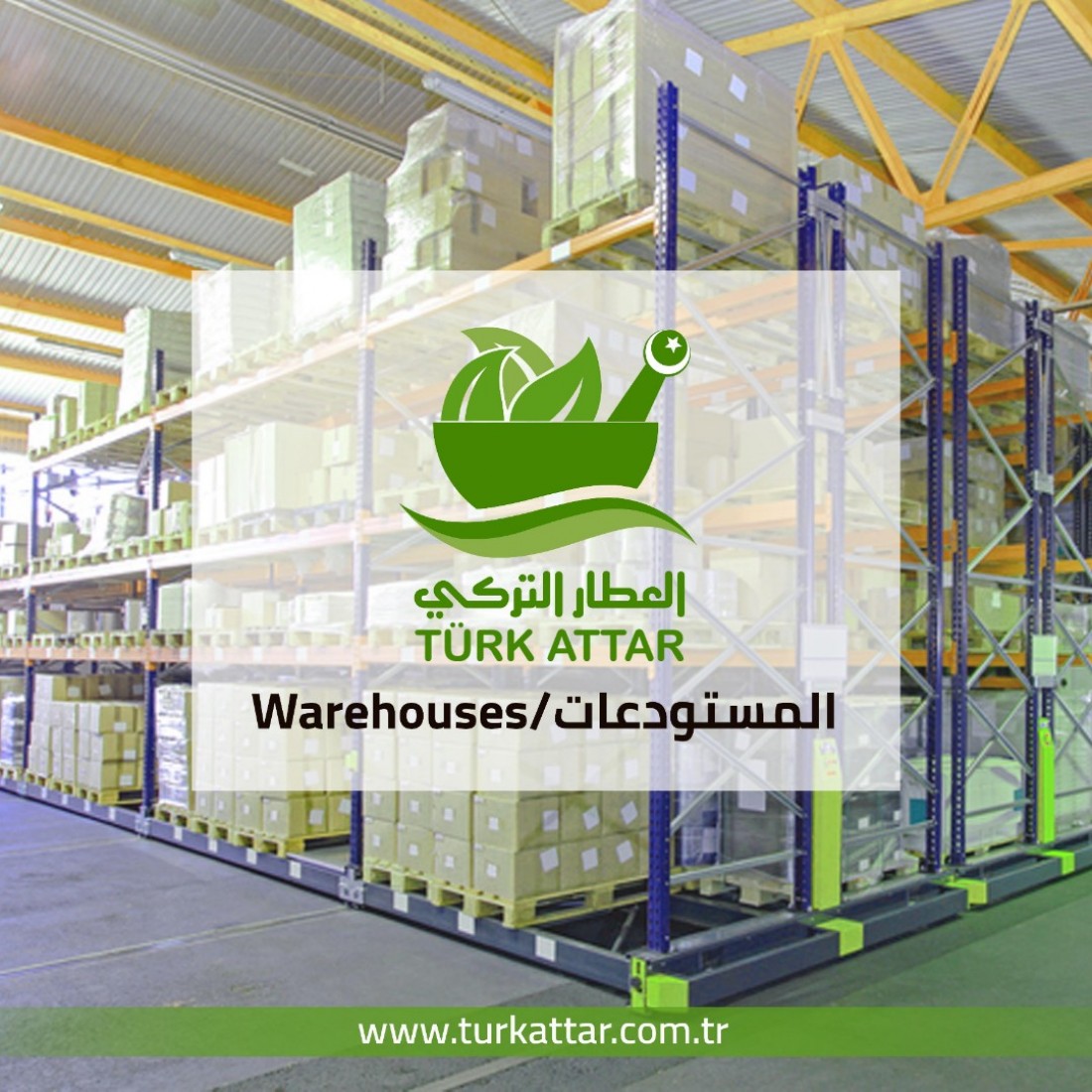 We offer our customers around the world the latest Herbal Turkish products since Turkey is one of the richest countries in the world with plant species.
Our products combine centuries of experience in Turkish aromatherapy with the latest technology methods used in this industry.
All of our products are duly licensed according to the local laws of the competent ministries in Turkey.
Our vision
TurkAttar aims to educate consumers about the dangers of industrial substances entering their bodies every day, draw their attention to thousands of natural products that can keep them from the harmful chemicals epidemic and ensure a more healthy life, happiness, and health.
How does it work?
TurkAttar E-store helps customers to shop online from Turkey to their homes.
Through secure payment methods, door to door delivery system in partnership with many international shipping companies, and FREE shipment offers you can shop as you are in Turkey.
Turk Attar Company Headquarter